How it Works
We've made it easy for anyone to create unique furniture to suit any space, purpose or passion.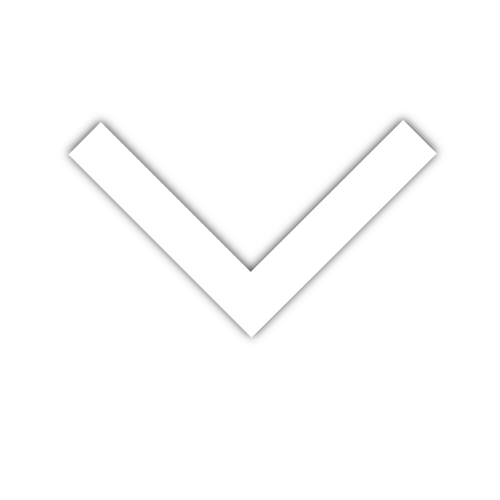 Interactive Tool
Now, everyone can make their home their own by designing and creating their own furniture.
Custo, put years of carpentry experience in your hands, enabling you you craft
each piece to your precise specifications.
1. Choose from one of our four easy-to-use templates
or start your creation from scratch. It's completely
up to you.
2. Measure your space and set the external dimensions of your
unique design for a perfect fit every time.
3. Adapt your columns and shelves to fit any purpose or passion. At last,
every item can have a home all of its own.
Production
Once you have completed your order, a sophisticated process is set in motion,
combining robotic fabrication, human craftsmanship and our
uncompromising commitment to customer satisfaction.
1.Our innovative, yet simple tool makes it easy
for anyone to design and create their own furniture.
2.Our team of passionate designers and carpenters assemble
your piece and ensure that every facet of your design is exactly as it should be.