How it Works
With CUSTO's simple customisation online tool you can design and personalise furniture that fits
your space, lifestyle, and budget — making your furniture as unique as you are.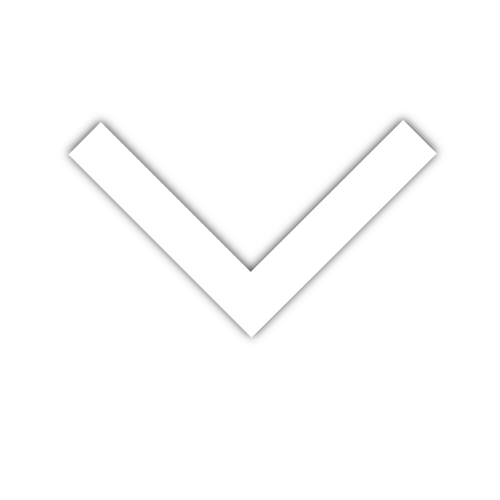 Interactive Tool
Now, everyone can make their home their own by designing and creating their own furniture.
Custo, put years of carpentry experience in your hands, enabling you you craft
each piece to your precise specifications.
1. Choose from our templates or use our default shelf and create your CUSTO.
2. Measure your space and set the external dimensions using our tool. Allow a few centimeters of space for a comfortable fit.
3. To add doors, drag on the furniture with your mouse or finger, to remove select again.